Description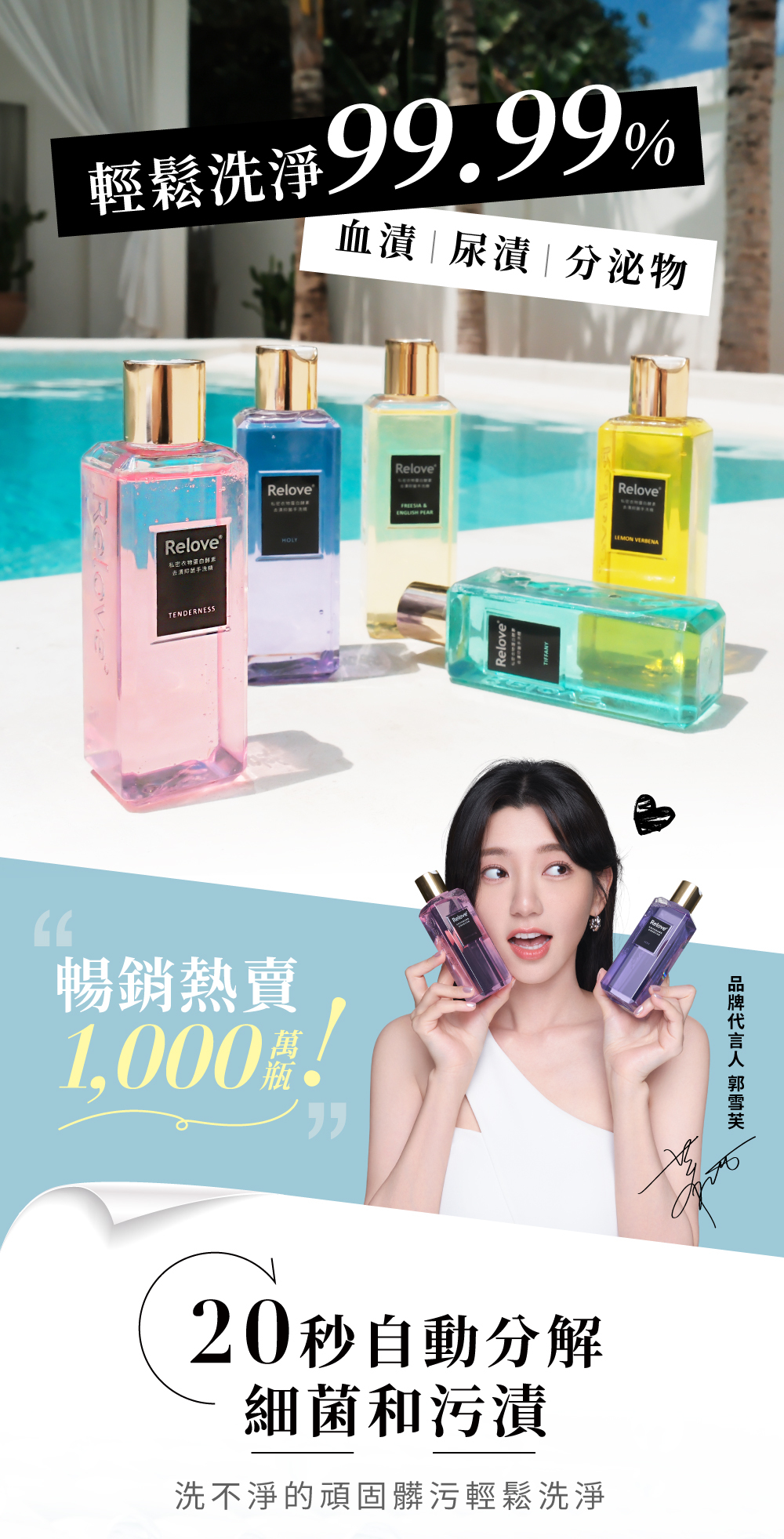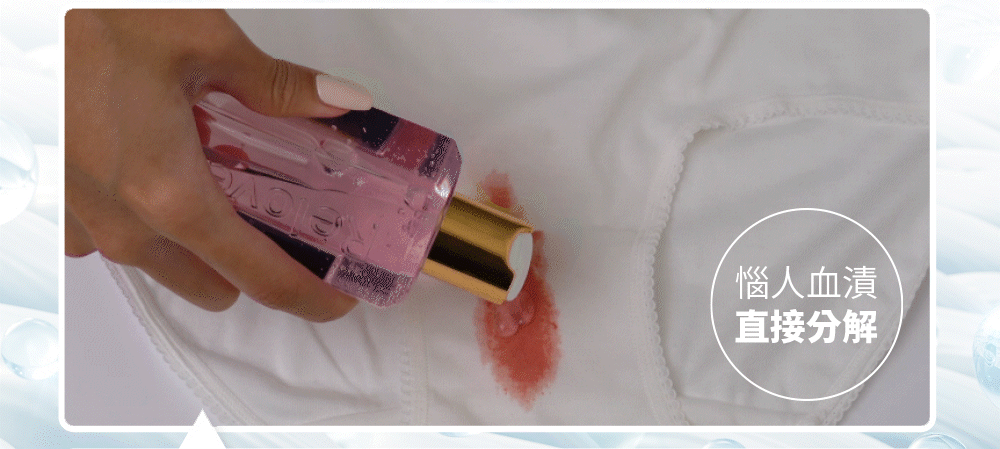 Relove
Protease Lingerie Stain Clean Liquid  (Fressia & English Pear)
Volume: 220ml
Caution: 
Store in a cool and dry place, avoid direct sunlight.
Immediately stop using and consult a doctor in case of skin abnormalities after use.
How to use:
After dampening the clothes, apple an appropriate amount of cleansing gel on the surface of the clothes, knead thoroughly and then wash with water; for more stubborn stains, wait 5-10 minutes after kneading and then rinse. 
Customer Reviews
{{'product.product_review.no_review' | translate}}